Get Things Done is free for 5 users for life.
Once you add the sixth member, it is just
$ 9
per user/month
Made for essentialists who value time
Essentialist communicate the right things to the right people at the right time. Get Things Done helps you distinguish the vital few from trivial many and get work done.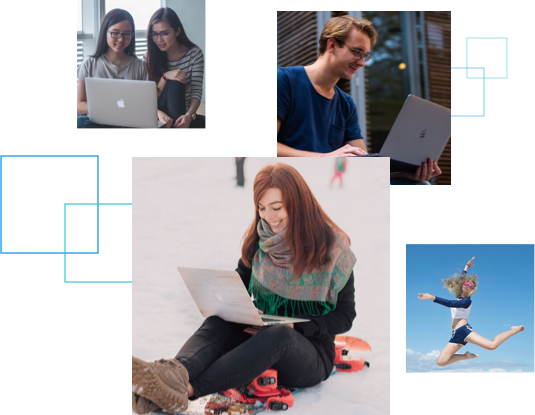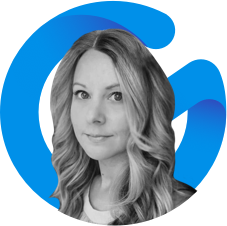 No one teaches prioritization. Get Things Done is going to simplify our lives and that's what my team needs. I am going to use it everyday, for everything.
Alex Beauchamp
Director, Social Media
Hulu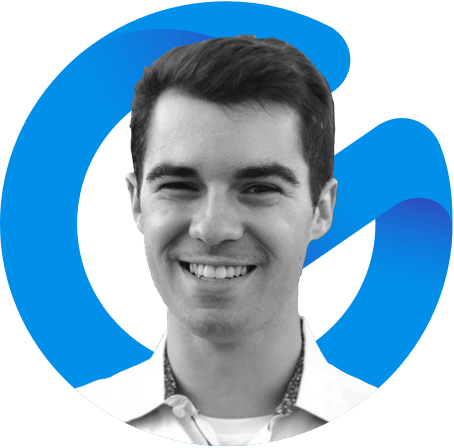 Products like JIRA are not built to solve productivity and project management problems and they lack the big picture view. Get Things Done is a one stop solution for us.
Jonathan Fudem
Design Manager
National Fitness Campaign
Team productivity has increased by almost 30% as all the activities are planned & defined for at-least 1 month.
Nilesh Pancholi
Chief Operating Officer
Pepper Square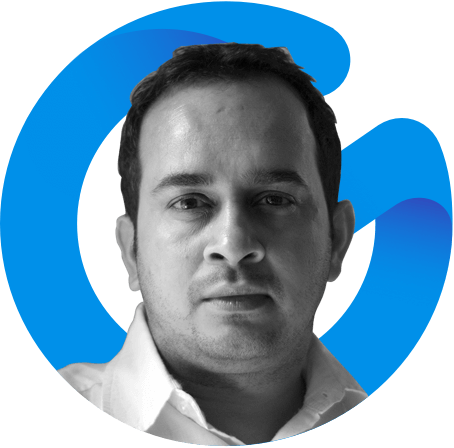 For years we have been experimenting with a mix of many online tools for collaboration, project & task management, timesheet, reports etc. Get Things Done transformed our work with one simple elegant tool.
Abhijit Bansod
Founder and Creative Director
Studio ABD
Frequently Asked Questions
1. How does Get Things Done pricing work?
Get Things Done is a subscription based service. It is free for 5 users. Once you add the 6th user, you will be charged $9 per user/month.
2. What forms of payments are accepted?
Currently, we are accepting credit cards for monthly and annual subscriptions.
3. We need to add more than 100 users to our workspace. How will that be billed?
For more than 100 users, reach out to us at [email protected]
4. Can we cancel the plan any time?
There's no minimum contract for Get Things Done. Cancel at any time without a headache. There won't be any refund for the unused month.
5. Can I try it before buying?
It's life time FREE for up to 5 users. Register NOW and experience how Get Things Done can help you do more in your life.