One product to get the right things done
Get Things Done is a SaaS-based, metrics-driven project management and productivity tool that is revolutionizing work.
Help your team achieve 10X productivity by prioritizing and focusing on one task at a time.
Multi-generational workflow for the future ready teams.
Communicate and collaborate seamlessly.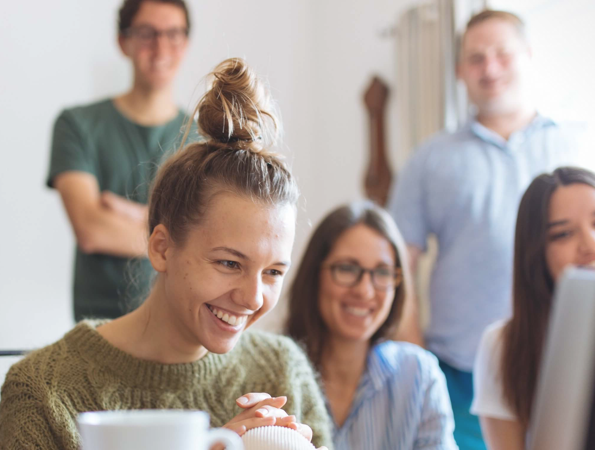 Simple tool to scale your vision
No matter where you are in the start-up cycle, grow your business with a streamlined task management tool with measurable outcomes.
View Product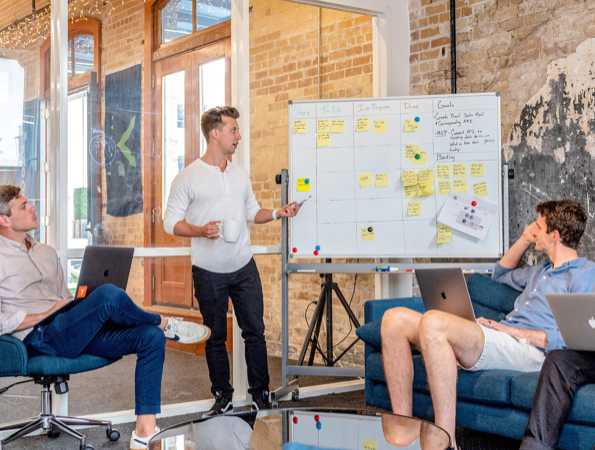 Embrace the power of teams
Seamless project management and agility is the key to reinvent the company.
Unleash the potential of your team with Get Things Done.
View Product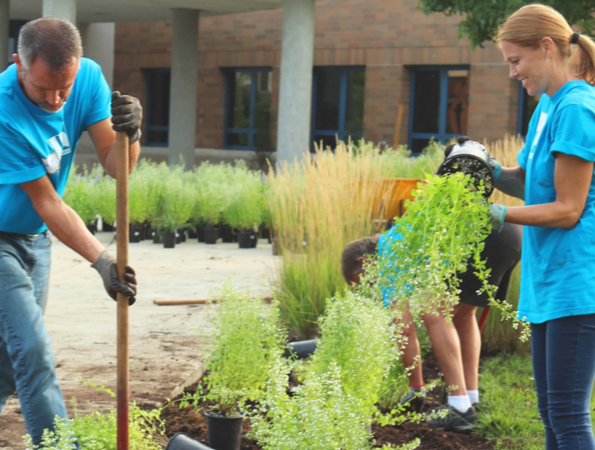 Multiple responsibilities, one tool
Accomplish critical goals with optimal resources, remove the virtual departmental borders, and keep teams engaged.
View Product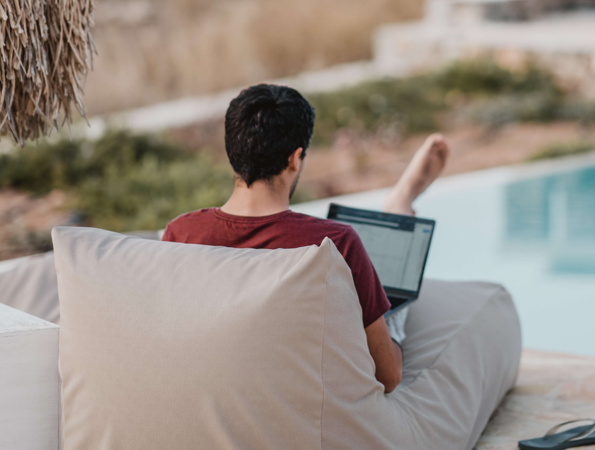 Manage dynamic workload effortlessly
Multiple projects, clients, and timelines; staying on track is tough. Get Things Done helps freelancers deliver projects with highest customer satisfaction.
View Product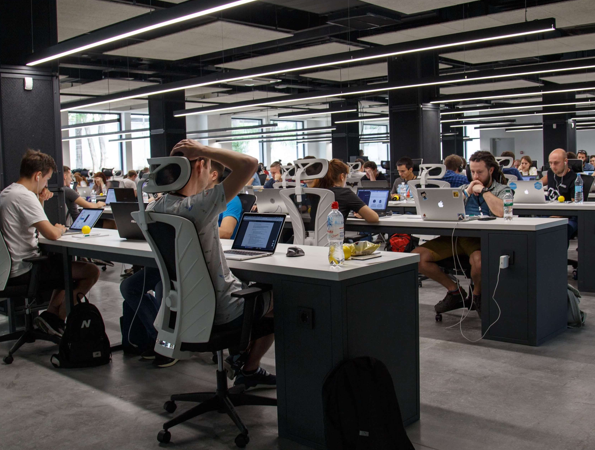 Efficient tool for complex structures
Streamline tasks, prioritize work, and measure outcomes with a simple and effective project management and collaboration tool.
View Product
How we do it better?
Get Things Done is built by witnessing people's frustration and connecting the dots on why current tools fail to increase productivity.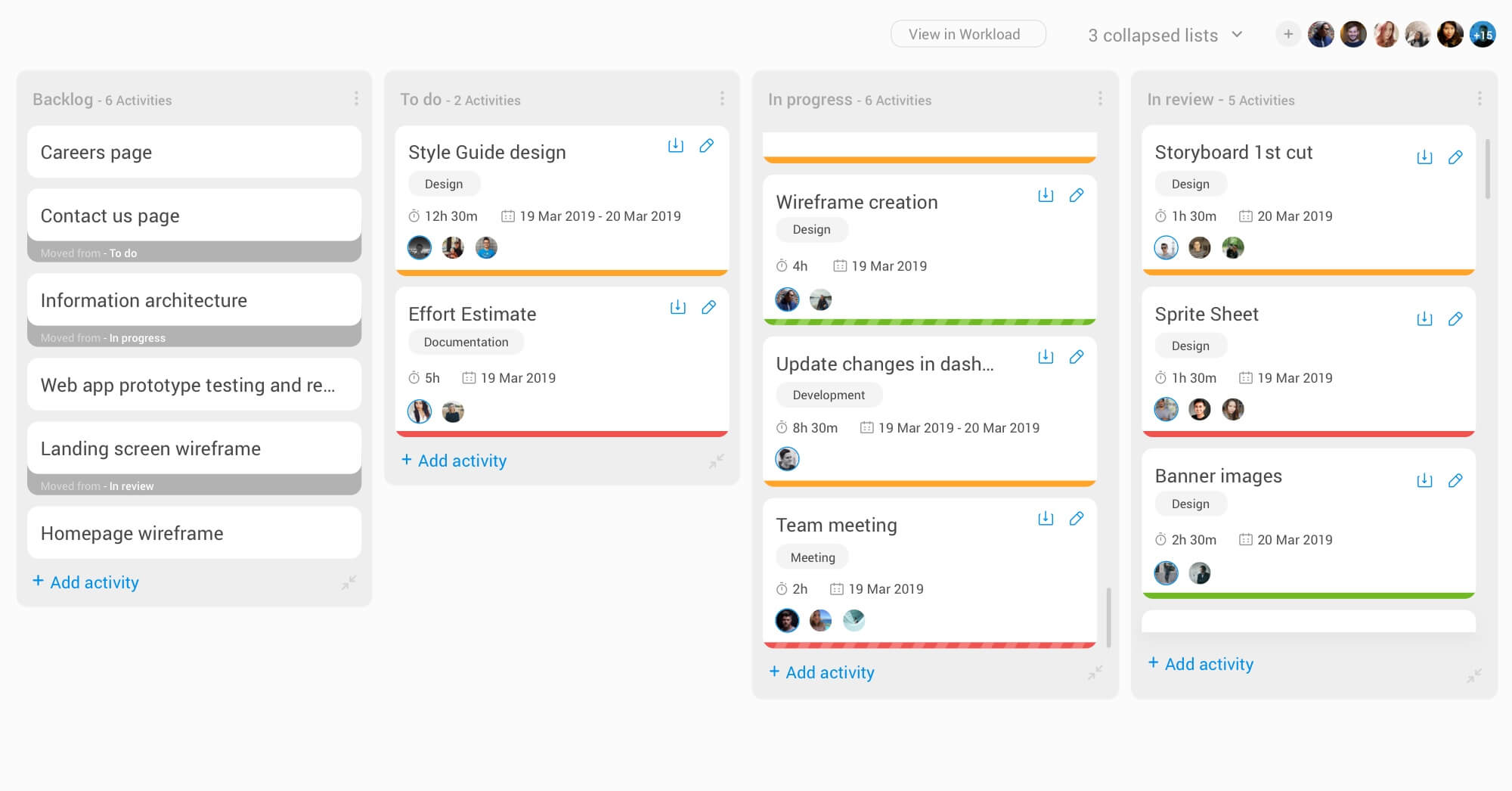 Pick and choose how you want to see your project in a Kanban view.
Setting up a project and adding members is a breeze.
World's simplest work allocation and workload design.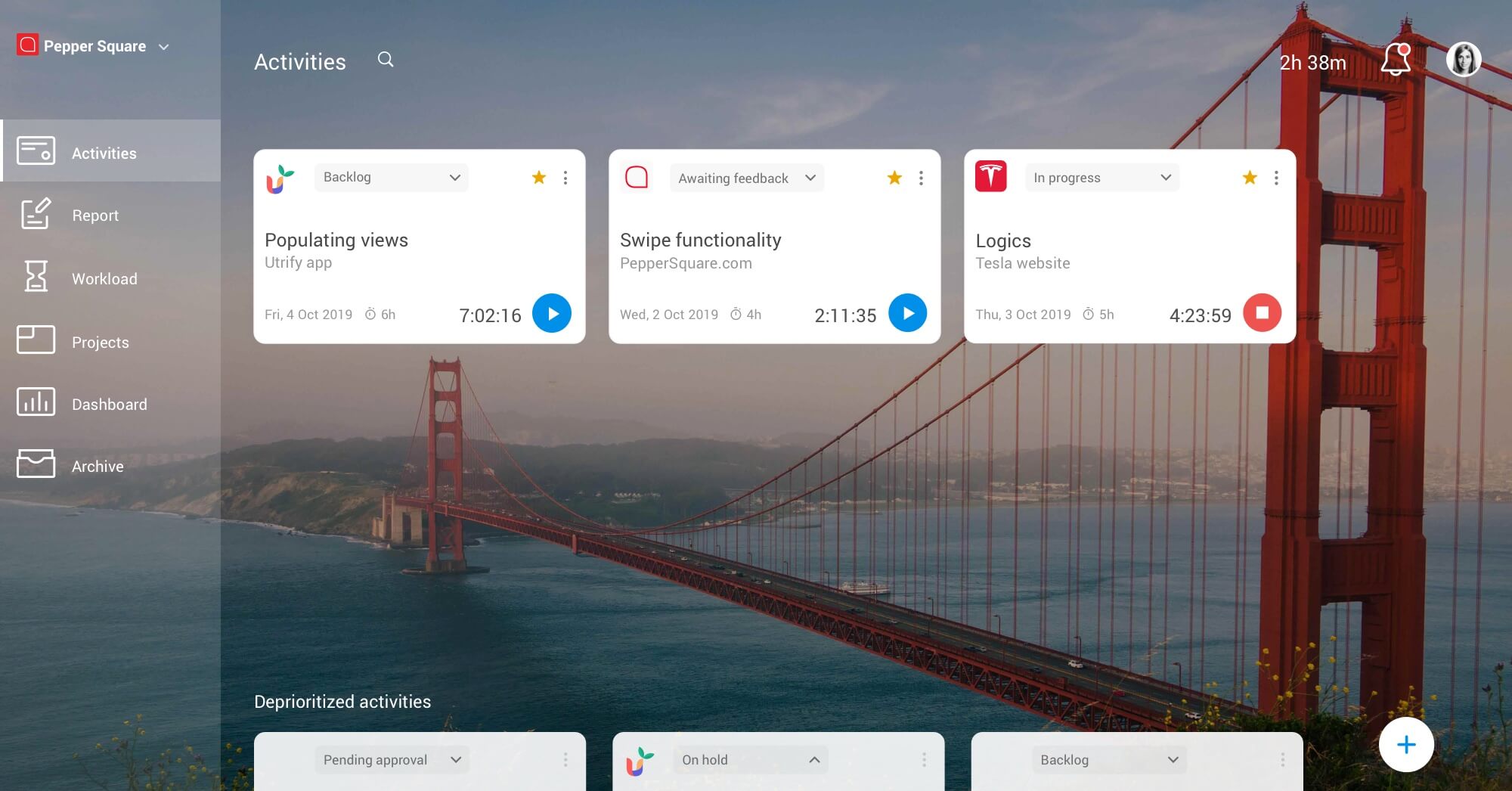 Prioritize only 3 activities and focus on one.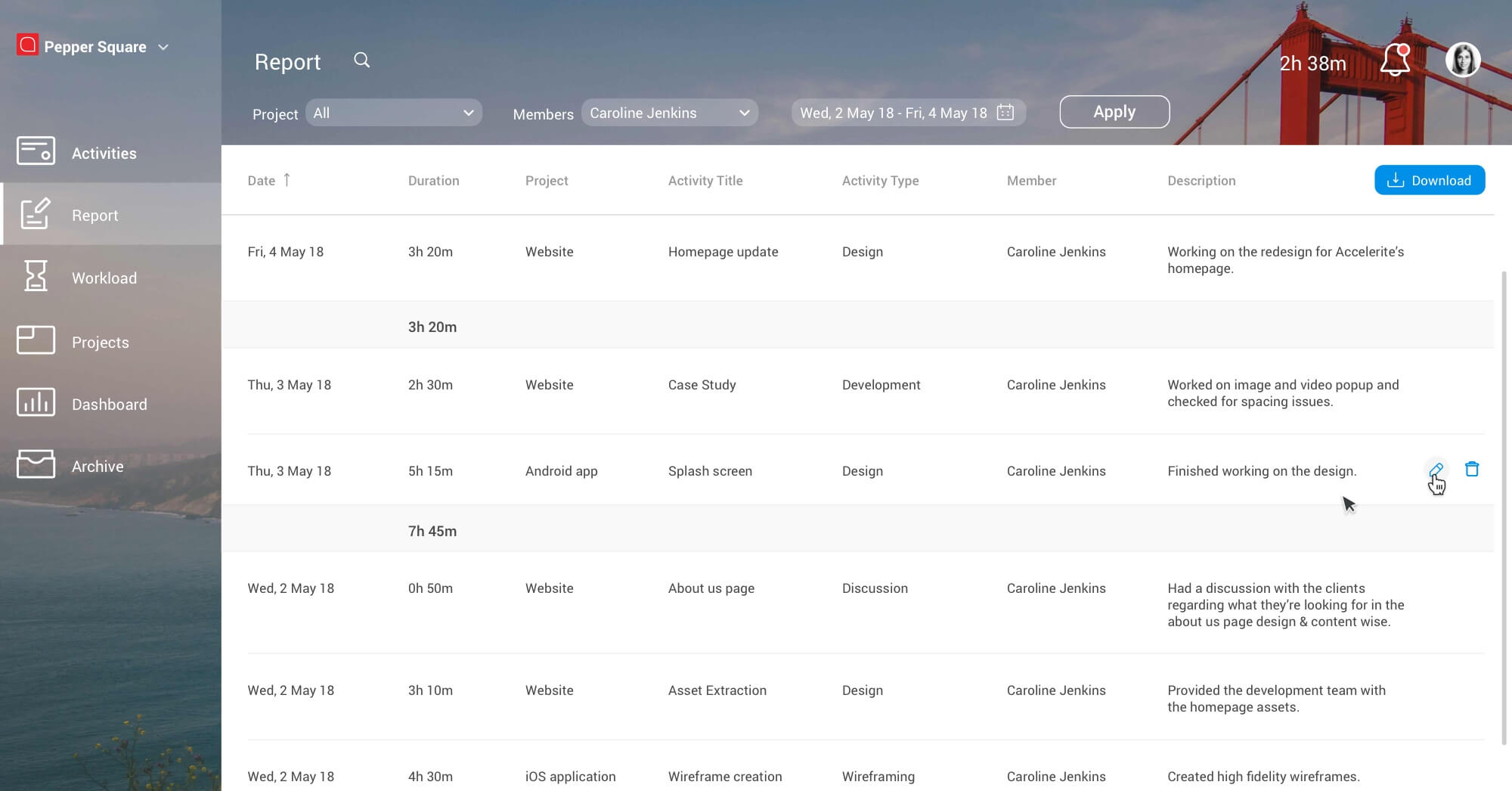 The value of transparency is the key metric to accelerate productivity.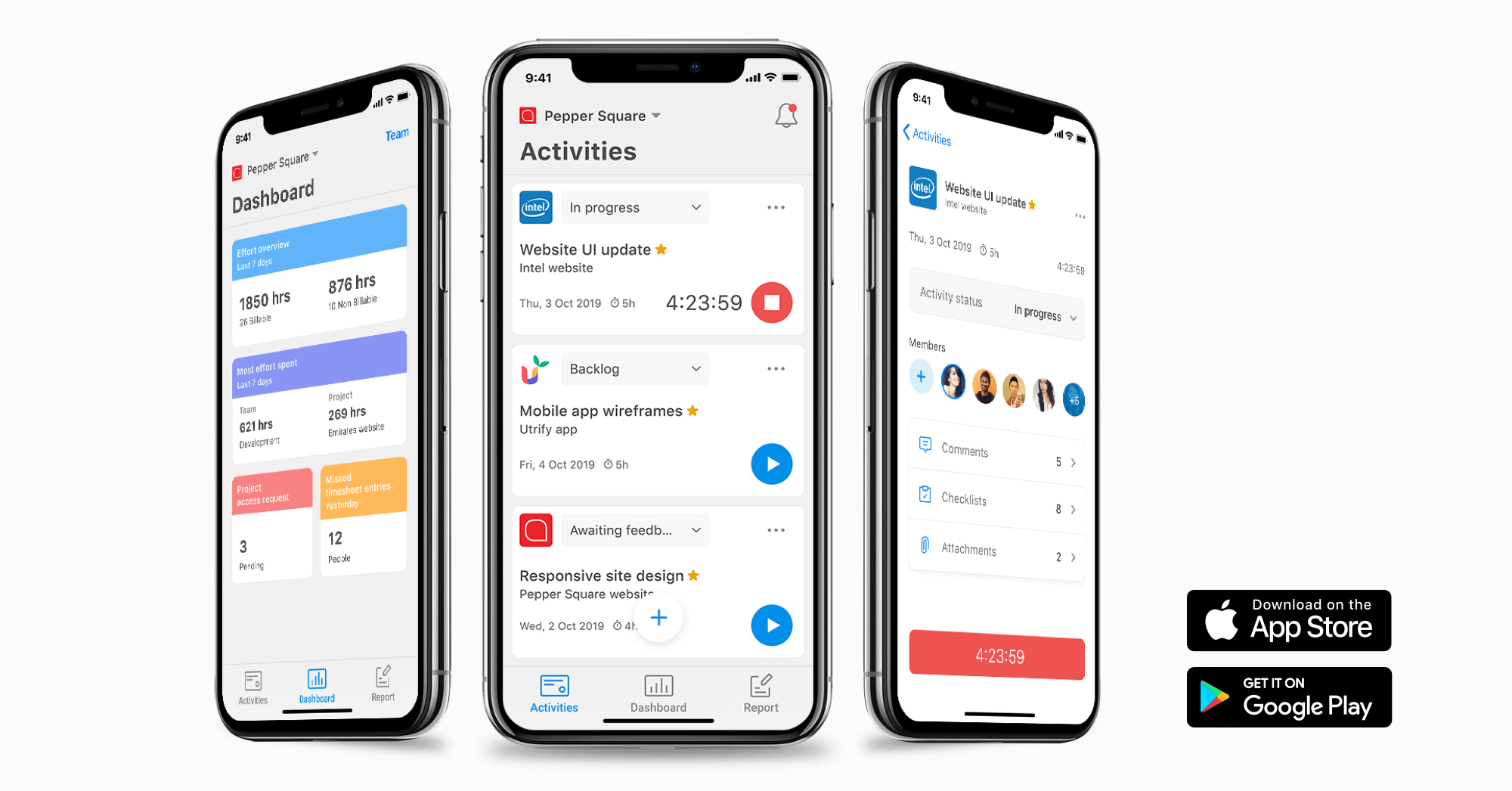 Manage your projects on the GO
Creating a product that matters!
Over time, users have shaped our imagination of their work experience.
Get Things Done is helping designers, developers, project managers, CXOs, social workers, mothers, and freelancers manage their work seamlessly across the globe.
After all, everyone deserves a fulfilling work-life!
Team productivity has increased by almost 30% as all the activities are planned & defined for at-least 1 month.

Nilesh Pancholi
Chief Operating Officer
Pepper Square
For years we have been experimenting with a mix of many online tools for collaboration, project & task management, timesheet, reports etc. Get Things Done transformed our work with one simple elegant tool.

Abhijit Bansod
Founder and Creative Director
Studio ABD
Products like JIRA are not built to solve productivity and project management problems and they lack the big picture view. Get Things Done is a one stop solution for us.

Jonathan Fudem
Design Manager
National Fitness Campaign
Prioritize work and Get Things Done
Free for 5 people for life. No credit card required.