Experience how to get work done
Prioritize. Complete. Feel good.
The world is full of productivity, collaboration, workflow and project management tools. But you need multiple products to get work done.
We created Get Things Done by witnessing people's frustration and asking a basic question, 'why can't we create a Simple, Honest and Effective software product that will make people's work and life easy?'
Get Things Done is transforming the way people work and live. Work anytime, anywhere and get your work done. It's that simple!
Daily Activity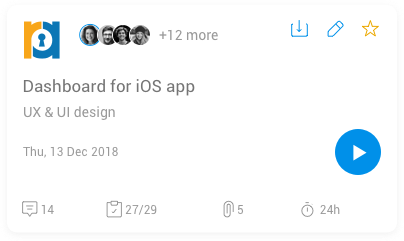 Create activities for your work.
The daily activity feature lets you create and organize all the activities you want to accomplish for the day.
Meetings, deliveries and deadlines!
Too much to handle? Break free from the clutter.
Prioritize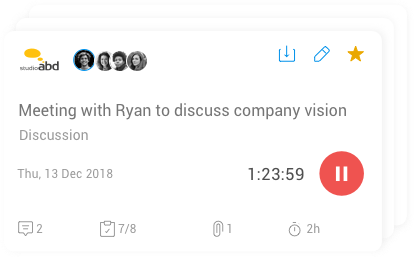 Click on the yellow star icon to prioritize upto 3 activities.
The prioritize feature lets you select the three most important tasks for the day.
Experience the thrill of accomplishing work and focus on what is important in your life.
Productivity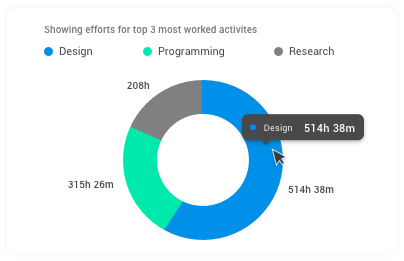 View your team's overall productivity and hours spent on each project.
The productivity feature helps the project owner to measure efficiency.
Your work speaks for you, no questions asked. Your job's done, go have fun!
Workload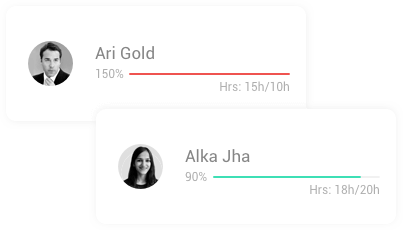 View the planned and completed hours for each team member.
The workload feature helps the project owner to allocate work to the team. It also gives a bird's eye view on the weekly workload.
Focus on your weekly work schedule and enjoy a stress free life.
Customized background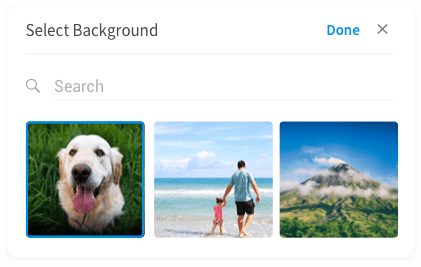 Set a background of your choice. Thanks to Unsplash for all the beautiful images.
The refreshing splash background lets you customize and enjoy a relaxing work atmosphere.
Change the scene to suit your mood. Enjoy Rocky mountains, Liquid sunshine, Happy people and Lovable pets.